Quality management service
Head of Service : Nadia HAMCHAOUI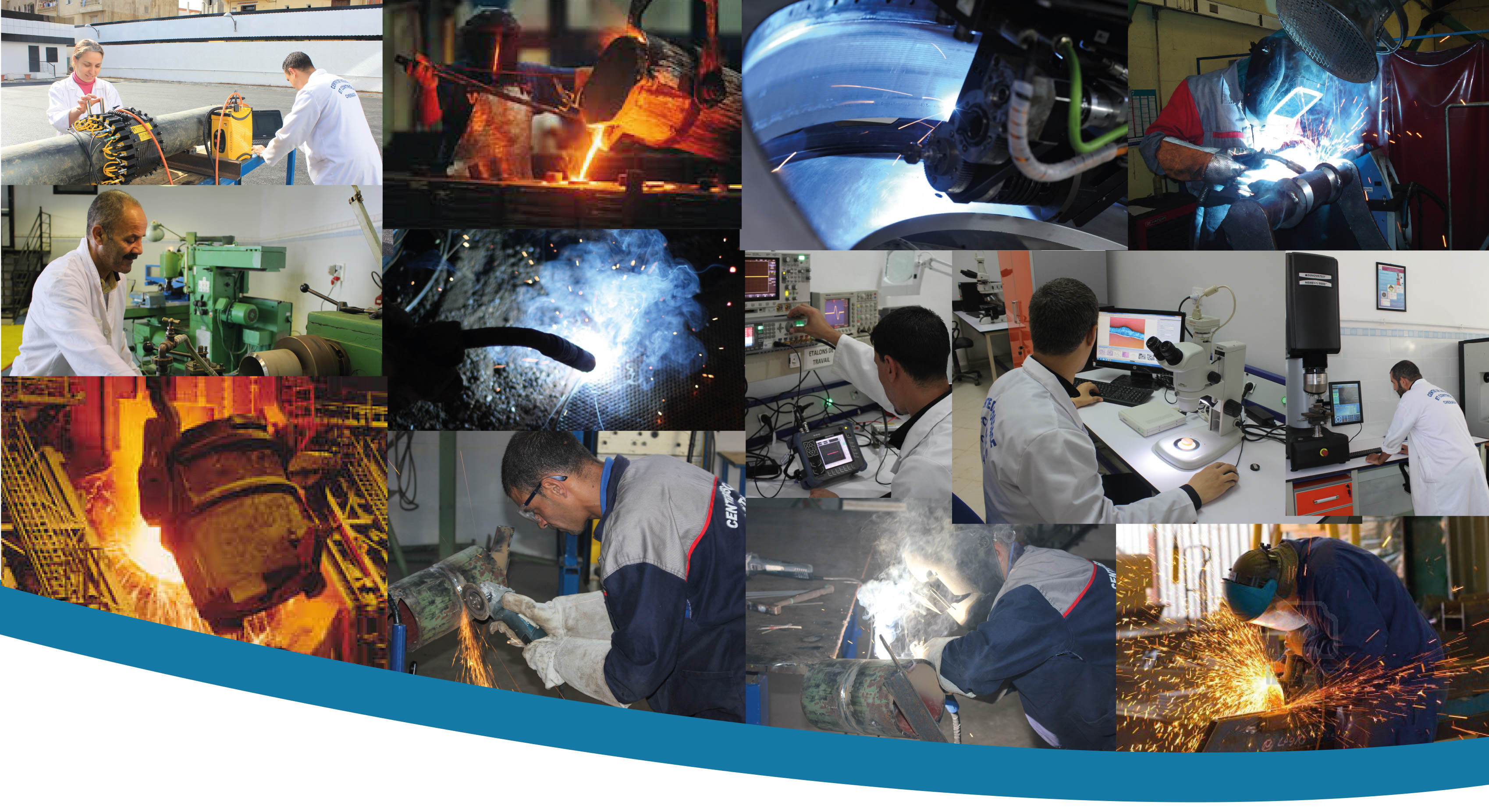 Presentation :
The center established a quality management service created by the ministerial decree of January 15th, 2013 on the internal organization of the Welding and NDT Research Center. The quality management service relates to the general direction of the center. The Head of Service is nominated by the decision of the General Director.
The aim of this service is the implementation of a quality policy reflecting clearly the strategic orientations of the scientific and technical development of the institution, according to regulations and ISO standards.
Furthermore, the quality management service completed the manual of administrative management and the existing accounting procedures and ready to integrate a quality approach at the heart of the administrative and accounting processes of the institution.
The quality management service has a transverse organizational structure which reflects the steering and the animation of resources not belonging to the service, and that is based on inter-agency cooperation. It has a manager and an assistant.