Department : QUALITY CONTROL AND RADIOLOGICAL PROTECTION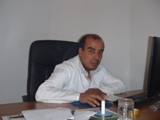 Mr. MEBREK Smain Research Assistant s.mebrek@crti.dz
Presentation :
The center has a blockhouse and a room dedicated to the radiographic shots, they meet the safety standards of protection against radiation, they are periodically inspected by the Commission in atomic energy.
Only the head of the department authorizes qualified personnel access to the the blockhouse.
The center offers these researchers the opportunity developed research projects in ray-x and gamma; the source movement is coordinated with the Commission in atomic energy; moreover, they are also used by our common servicesfor to the state economy profile.
The Quality Department and Radiation consists of:
Radiation of service;
Quality Section;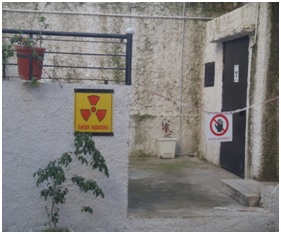 Blockhouse (Center / Chéraga)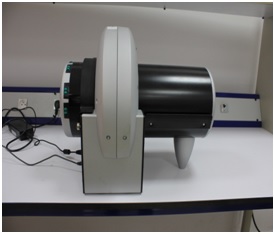 Scanner for rewritable movies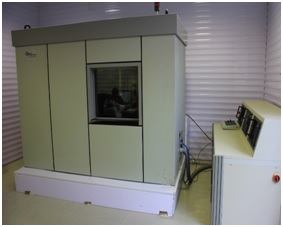 X-ray tomography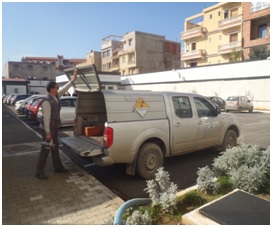 Vehicle intended for the transport
of radioactive sources
The radiation protection service regularly checks the conditions of storage of the radioactive material and ensures its management. In addition, the services of the Commission for Atomic Energy (COMENA) conduct regular inspections of the blockhouse. This type of inspection
(..Read more).